Steven Rich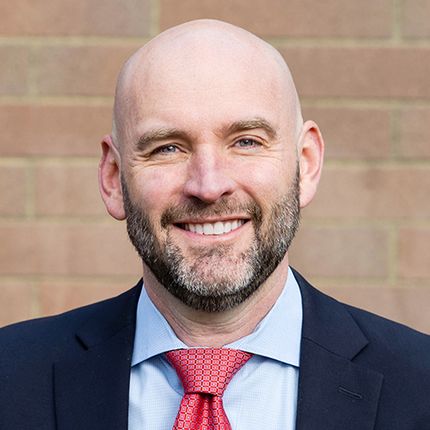 Steven Rich is a Managing Partner at Tyson & Mendes' Seattle office. Mr. Rich is an accomplished litigator and trial attorney with experience in complex and multi-party civil litigation. He passionately defends large companies and individuals in high-exposure lawsuits involving a myriad of issues, including premises liability, product liability, catastrophic injuries, wrongful death claims, automobile accidents, construction defect claims, toxic torts, and environmental contamination.
Using creative legal arguments and a command of case facts, Mr. Rich saved his clients over $30 million in a construction lawsuit involving the installation of defective Chinese drywall at a luxury condominium. He has also obtained summary judgments in numerous federal and state court cases involving multi-million dollar damages claims, including early dismissal of a $12 million contract claim against a general contractor. In 2020, Mr. Rich used a Daubert challenge to obtain final dismissal of a toxic tort claim brought against a national product manufacturer by a plaintiff with terminal cancer. He has also obtained winning trial results in brain injury, premises liability, and construction defect cases.
Mr. Rich earned his J.D. from the University of Miami School of Law in 2004. He obtained his B.A. from the University of Oklahoma in 2000, where he focused his studies on classical and modern history, philosophy, language, and political science. He is licensed to practice in both Washington and Florida.
Mr. Rich enjoys spending time outdoors with his wife and two kids, reading about psychology, listening to Malcolm Gladwell's podcasts, and watching the Sooners and Seahawks.