Stephen Sayad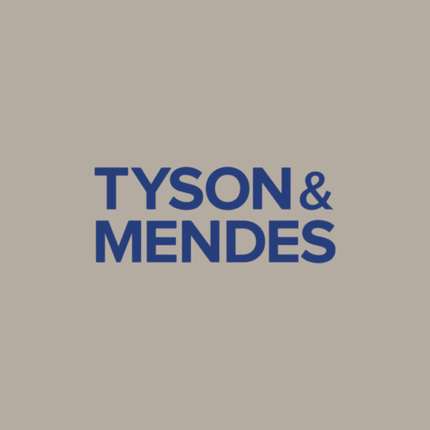 Stephen Sayad
Senior Counsel
Stephen Sayad is Senior Counsel at Tyson & Mendes' Northern California office.
Mr. Sayad is a highly skilled civil litigator and trial attorney with significant experience in all aspects of litigation, from discovery to trials to appellate work. He has worked in a wide variety of practice areas both for plaintiffs and defendants, including commercial contracts, environmental law, insurance coverage, copyright and trademark, trade secrets, patent litigation, products liability and personal injury, securities litigation, banking, constitutional law/civil rights, employment/discrimination, defamation, construction, and land use. Mr. Sayad has extensive litigation experience, including representing individuals and businesses in state courts throughout California and in federal district courts. Mr. Sayad finds novel legal arguments and has been extremely successful in positioning cases for summary judgment and trial, including a recovery of over $1 billion for his client, Fibreboard Corporation, in a series of asbestos insurance coverage cases which lasted four-and-a-half years in San Francisco Superior Court.  Mr. Sayad has experience arguing before the California Courts of Appeal and the Ninth Circuit Court of Appeal. He is also adept at stepping into large cases late in the litigation process and providing extensive evaluations and readying the cases for a trial and a successful outcome.
Mr. Sayad obtained his J.D. from University of California, Hastings College of the Law in 1982, where he served as Note and Comment Editor on the COMM/ENT Law Review and graduated magna cum laude and Order of the Coif.  He obtained his B.A. in Economics from the University of California at Berkeley in 1979, and graduated with distinction.
In his free time, Mr. Sayad enjoys spending time training his Newfoundland dogs for water rescue.