Shivani Bommakanty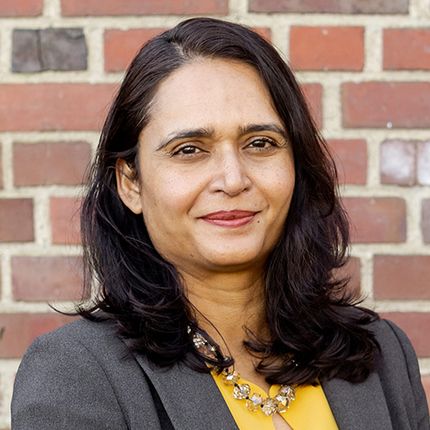 Shivani Bommakanty
Senior Counsel
Shivani Bommakanty is Senior Counsel in Tyson & Mendes' Seattle office. Her practice focuses on civil litigation, construction defect, intellectual property prosecution, insurance defense, personal injury, medical malpractice, and government entity liability.
Ms. Bommakanty has extensive litigation experience representing developers, subcontractors, business start-ups, and government entities. Her legal research experience includes novel application of international treaties, leading to precedent in aviation law, Polanski v. KLM Royal Dutch Airlines 378 F. 2d 1222 (2005). Ms. Bommakanty has achieved numerous successful outcomes on behalf of her clients. Recently, she was instrumental in dismissal of a case based on a motion for terminating sanctions. Ms. Bommakanty has also prosecuted several trademarks and successfully prevented a competitor's illegal use of trademark and registration of competing trademarks.
Ms. Bommakanty obtained her J.D. from the University of San Diego School of Law in 2000, where she was editor of the International Law Journal. She obtained her B.A. from the University of Maryland in 1996. Ms. Bommakanty is licensed to practice law in California, Washington, and with The United States Patent and Trademark Office.
In her spare time, Ms. Bommakanty enjoys hiking the beautiful trails in Washington with her family, cooking, reading, and yoga.