Shawn S. Cummings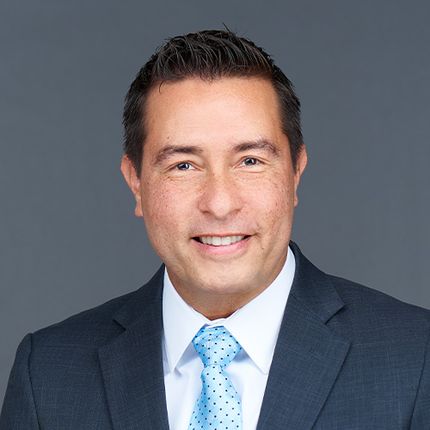 Shawn S. Cummings
Senior Counsel
Shawn S. Cummings is Senior Counsel in Tyson & Mendes' New Mexico office. His practice focuses on insurance coverage and bad faith litigation, as well as catastrophic personal injury defense.
Mr. Cummings has extensive litigation experience in New Mexico, representing individuals and businesses in state court and federal district court. He uses his experience and legal knowledge to fight for his clients in the pursuit of a successful resolution of their case.  His results on behalf of his clients include complete defense jury verdicts, summary judgments granted, and motions to dismiss granted.  Mr. Cummings takes pride in representing the interests of New Mexicans in the defense of lawsuits brought against them, with the goal of securing a complete dismissal on their behalf.
Mr. Cummings obtained his J.D. from the University of New Mexico School of Law in 2008. He obtained his B.A. in Political Science from the University of New Mexico in 2004, with a minor in English focused on creative writing.
In his free time, Mr. Cummings enjoys spending time with his sons and running marathons. He has completed numerous marathons and ultra-marathons across the country, including finishes at Boston, San Francisco, Aspen, Leadville, Las Vegas, Seattle, Phoenix, Salt Lake City, El Paso, Jemez, and Albuquerque.