Sergio G. Chaidez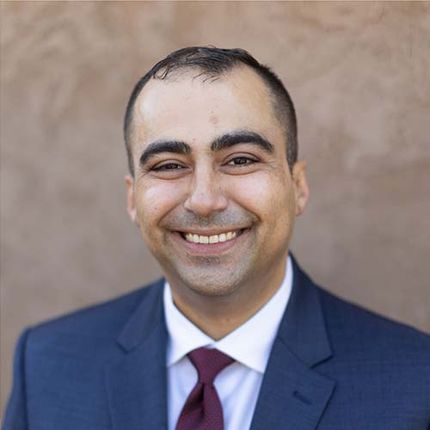 Sergio G. Chaidez
Senior Counsel
Sergio G. Chaidez is Senior Counsel at Tyson & Mendes' San Diego office.  He represents public entities and school districts in litigation involving personal injury and the sexual assault of minors.
Mr. Chaidez demonstrates skill both in oral and written advocacy.  He has assisted in preparing multiple matters for trial that resulted in favorable outcomes for public entities accused of negligence under various legal theories.  He has substantial experience in all phases of litigation, from pre-suit through trial. Before focusing his practice on representing public entities, Mr. Chaidez successfully tried several non-jury trials involving alleged racial and sexual discrimination, real estate disputes, and contractual disputes.  Mr. Chaidez has also obtained summary judgment for his clients, most recently on the basis that certain third-party criminal acts were not reasonably foreseeable.  He has also authored and argued multiple appellate briefs.
Mr. Chaidez obtained his J.D. from UC Hastings, College of the Law in 2013, where he served on the Business Law Journal and worked in the Legal Writing and Research Department.  He obtained his B.A. from Long Beach State University in 2008, where he graduated with honors.
Away from the office, Mr. Chaidez enjoys camping, music, and spending time with his family and pets.