Saiful Islam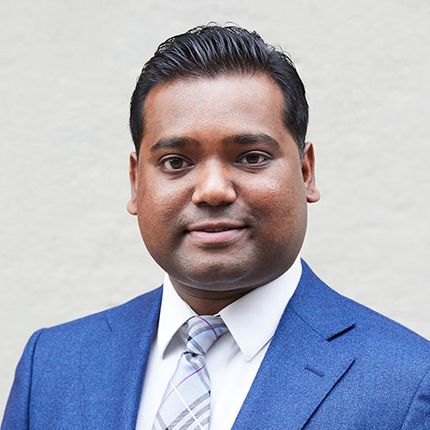 Saiful Islam
Senior Counsel
Saiful Islam is Senior Counsel at Tyson & Mendes' New York office. His practice focuses on the defense of owners of residential and commercial properties, service and construction contractors, business entities and individuals involved in transportation accidents, as well as entities involved in contractual disputes.
Mr. Islam has extensive litigation experience, including representing individuals and businesses in the state courts of New York, the Appellate Division, and in the federal district courts. Mr. Islam has argued and won summary judgment motions and overturned adverse summary judgment decisions. He has successfully represented clients at private and judicial mediations and achieved positive results while staying focused on the client's resolution strategy and objective. He is skilled in stepping into a case mid-litigation and quickly evaluating risk and potential exposure. From there, he can formulate the appropriate defense strategy.
Mr. Islam obtained his J.D. from New York Law School in 2013, where he focused on the study of intellectual property law and litigation skills. He obtained his B.A. from the University of Vermont in 2010. While at UVM, he participated in research within the psychology department and presented the results at an international conference. Mr. Islam has been recognized from Best Lawyers: Ones to Watch® since 2023 for product liability litigation.
In his free time, Mr. Islam enjoys watching soccer and football and spending time with friends and family.