S. Michael Lee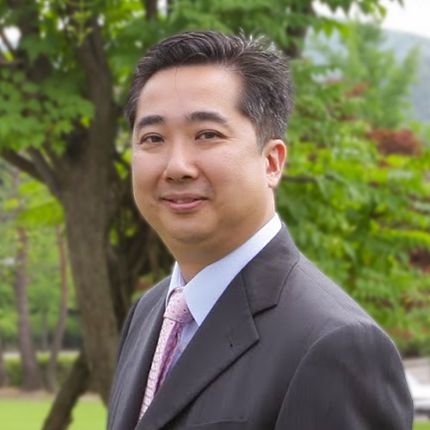 S. Michael Lee
Senior Counsel
S. Michael Lee is Senior Counsel at Tyson & Mendes' Northern California office. His practice focuses on privacy, catastrophic personal injury defense, employment practices litigation defense, and the defense of entity defendants where sexual torts are alleged.
Mr. Lee has extensive trial experience and has litigated almost 50 jury trials and well over 100 court trials in California state and federal courts. He prosecuted cases as a deputy district attorney including white-collar crime and civil regulatory enforcement. Mr. Lee has handled litigation at every stage and has significant experience in providing comprehensive evaluations and readying cases for trial and a successful outcome. He also served as the General Counsel/Head of Legal for two Silicon Valley startups and possesses deep knowledge of the needs and interests of clients in the litigation process. He became a certified information privacy professional (CIPP/US) in 2019. He also implemented privacy policies, developed data breach protocols, and conducted product counseling, implementing privacy-by-design principles for an AI product and at a social networking company.
Mr. Lee obtained his J.D. from the University of San Diego School of Law. He obtained his B.A. from the University of California, Berkeley where he graduated with honors.
In his free time, Mr. Lee enjoys spending time his wife and children. He also enjoys reading and taking walks with his dog.