Richard P. Dieffenbach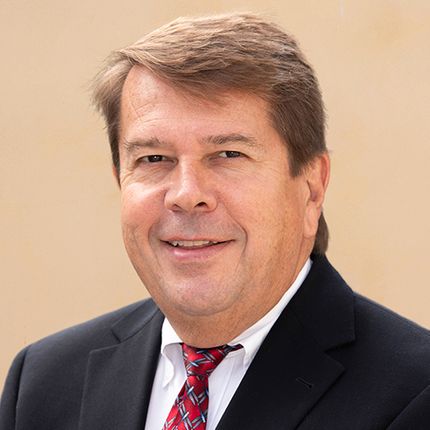 Richard P. Dieffenbach
Senior Counsel
Richard P. Dieffenbach is Senior Counsel and a Team Leader at Tyson & Mendes' Los Angeles office. His practice focuses on defending insureds in personal injury and property damage matters, Homeowners Association litigation, product liability defense, and employment rights defense.
Mr. Dieffenbach has extensive experience defending and litigating personal injury, trucking, product liability, real estate banking finance, premises liability, civil rights, fidelity bond recovery, and class action matters in California State Civil and Appellate Courts, Federal Civil Trial and Appellate Courts, and Bankruptcy Trial Courts. He has protected favorable verdicts in several matters on appeal and has multiple reported opinions.
Mr. Dieffenbach obtained his B.A. in English, with honors, from Albright College in Reading, Pennsylvania, and his J.D. from Washington University in St. Louis, Missouri. At Washington University, he served as a staff member on the Urban Law Review and as a Congressional legal aid to the Hon. Willis Gradison, ranking member of the House Ways and Means Committee in the 97th United States Congress. Additionally, Mr. Dieffenbach has served as a lecturer on Mixed Collateral Foreclosure Practice for the California Continuing Education of the Bar, and as a guest lecturer in Products Liability for the California State University, Los Angeles, Senior Engineering Program. He is chairperson of the Risk Management Committee of the Long Beach Area Council, Boy Scouts of America, and a member of the Advisory Board of the Los Angeles Area Council, Boy Scouts of America. He is also a member of ABOTA Los Angeles, the Association of Southern California Defense Attorneys, and the Los Angeles County Bar Association.
In his free time, Mr. Dieffenbach collects, plays, and builds electric guitars and basses, spoils his rescue dogs, and gardens with his wife.