Richard Flood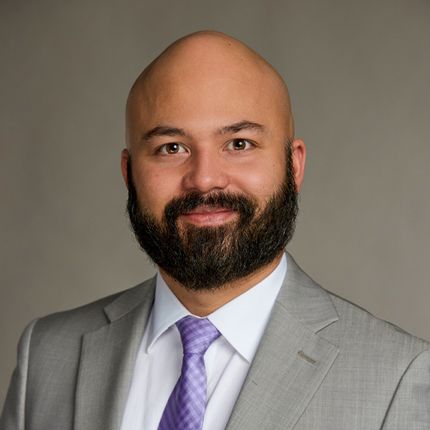 Richard Flood
Senior Counsel
Richard Flood is Senior Counsel in Tyson & Mendes' Northern California office. His practice focuses on general litigation, products liability, premises liability, personal injury, and wrongful death.
Mr. Flood has extensive litigation and courtroom experience. He has successfully represented individuals and businesses in a wide range of litigation matters. He has effectively used discovery and motion practice to aggressively push cases toward early settlement.
Mr. Flood earned his J.D. from the University of California, Davis School of Law. While in law school, he completed a judicial externship for the Honorable Jeremy Fogel of the U.S. District Court, Northern District of California. He also co-authored an article with Professor Edward J. Imwinkelried which was published in the Criminal Law Bulletin. He earned his B.S. in business management from Louisiana State University. He was admitted to the State Bar of California in 2013.
In his free time, Mr. Flood enjoys outdoor activities and physical fitness.