Renee Gantert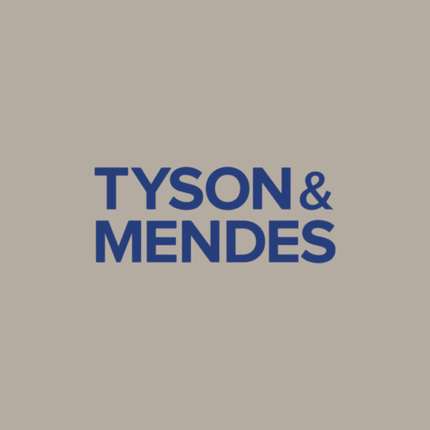 Renee Gantert is an Associate at Tyson & Mendes' New Mexico office.
Prior to joining Tyson & Mendes in 2023, Ms. Gantert worked for a civil litigation defense firm in eastern New Mexico, where she primarily practiced government liability and civil rights defense, personal injury and wrongful death defense, medical malpractice defense, and general liability and insurance defense. Ms. Gantert is experienced in all phases and aspects of litigation and has represented clients across New Mexico in both state and federal court. Ms. Gantert has drafted countless prevailing dispositive motions, played a key role in the successful defense of a client at a jury trial on a state-law excessive force claim, and fully briefed three appeals to the United States Court of Appeals for the Tenth Circuit, two of which she argued before a three-judge panel of that Court. The first appeal resulted in a judgment in the client's favor, the second settled shortly after filing of the opening brief, and the third has not yet been decided. In addition, Ms. Gantert has successfully defended a judgment in the client's favor based on the New Mexico's Medical Malpractice Act's statute of limitations from an attempt to have the judgment overturned on appeal to the Tenth Circuit.
Ms. Gantert earned her J.D. at the University of Arizona James E. Rogers College of Law in 2017. While in law school, she welcomed every opportunity to develop her advocacy skills, both written and oral, by taking advanced classes in legal writing and trial advocacy and by serving on the Arizona Journal of International and Comparative Law. Ms. Gantert earned her B.S. in History from Eastern New Mexico University.
As a lifelong resident of New Mexico prior to law school, Ms. Gantert relishes the opportunity to defend clients in her home state, despite living in Arizona for the time being. She spends her free time keeping up with her young son, listening to her favorite tunes, and watching a wide variety of YouTube videos.