Priscilla L. O'Briant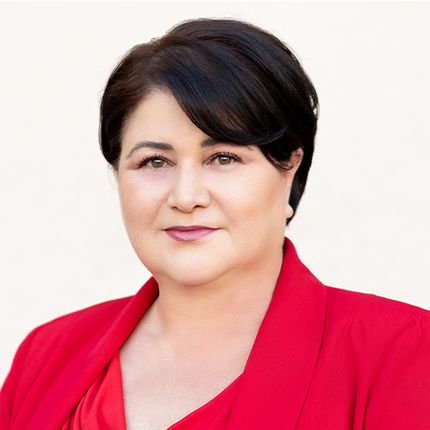 Priscilla L. O'Briant
Partner
Priscilla O'Briant is a Managing Partner in Tyson & Mendes' Las Vegas office. Ms. O'Briant's practice focuses on insurance law and bad faith litigation. This includes defending insurers in claims arising from motor vehicle accidents and property losses, prosecuting disputes arising from the interpretation of insurance contracts, and litigating disputes between insurers.  She is also routinely called upon to assist clients in navigating potential bad faith issues pre-suit.
Ms. O'Briant has extensive litigation experience, including representing insurers in state courts throughout Nevada and in federal district courts. Ms. O'Briant's thorough knowledge of the facts of each case and Nevada law has allowed her to be successful in positioning cases for summary judgment on the extra-contractual claims against her clients, thus eliminating potential exposure to extra-contractual and punitive damages. She also understands the needs of her insurer clients and excels at finding cost-effective ways to resolve litigation. Ms. O'Briant has successfully litigated coverage issues through appeal, including with the 9th Circuit Court of Appeals.
Ms. O'Briant obtained her J.D. from the William S. Boyd School of Law in 2006, where she received multiple awards for her academics and legal writing. She obtained her B.A. from Johns Hopkins University in 1993. Prior to attending law school, Ms. O'Briant had a successful career with a "Big 4" accounting firm where her work involved relationship management for the firm's 500 largest clients.  Ms. O'Briant is a member in good standing of the Nevada State Bar Association and is a member of the Las Vegas Defense Lawyers.
In her free time, Ms. O'Briant enjoys spending time with family and friends. She also enjoys reading, traveling, and arts & crafts.