Orlando Arellano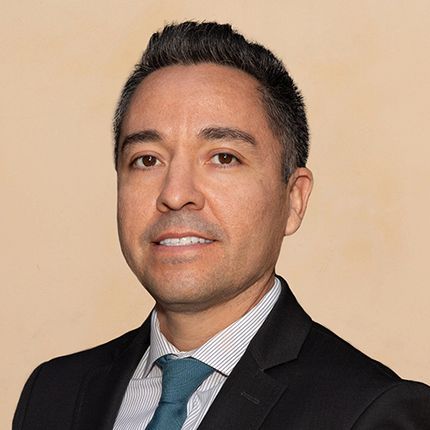 Orlando Arellano
Senior Counsel
Orlando Arellano is Senior Counsel in Tyson & Mendes' Los Angeles office, and works in the Employment Practices group. Mr. Arellano handles a broad range of employment law matters such as harassment/discrimination claims, wrongful termination claims, and wage and hour claims including claims under the California Private Attorney General's Act. He is also extremely well versed in the complex nuances of class action litigation, and just recently, preemptively de-certified a class action before the plaintiff was able to obtain the list of putative class members, saving the company hundreds of thousands of dollars and avoiding the disruptive class notice procedure. He has further drafted numerous arbitration agreements helping his clients avoid the court system, and preventing class action litigation before it starts.
Mr. Arellano has extensive experience in state, federal, and appellate courts throughout California, and has represented both small and large clients in various industries. Some of the appellate cases Mr. Arellano has worked on led to landscape-changing decisions regarding California employment law.
Mr. Arellano is an experienced and aggressive litigator, and well-liked by his clients. Having represented both sides of the bar, he excels at finding his opponents' weaknesses and strengthening his clients' positions.
Mr. Arellano obtained his J.D. from Southwestern University in Los Angeles in 2004. He was admitted to the California Bar in 2004 and is a member of the Los Angeles and Orange County Bar Associations.
During his free time, Mr. Arellano enjoys spending time with his family. He also follows Manchester United, the Los Angeles Kings, and enjoys traveling and auto racing.