Nick Concilla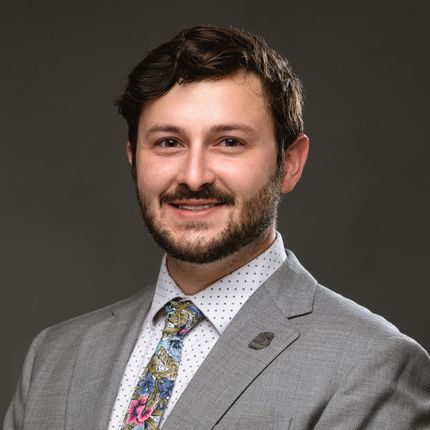 Nick Concilla is an Associate at Tyson & Mendes' Jacksonville office. His practice focuses on premises liability, construction defect, trucking, and general automobile negligence.
Mr. Concilla has represented individuals and businesses in state courts throughout Florida and in federal district court. Mr. Concilla seeks novel legal arguments, and recently won a motion to dismiss, protecting his clients from exposure before the discovery phase began. Before his legal career, he represented commercial landlords, national retailers, and investors as a licensed real estate associate with a full-service development, leasing, and construction brokerage firm.
Mr. Concilla obtained his J.D. from the Florida State University College of Law in 2022. During law school, he interned at the Florida Supreme Court, and served as a Student Government Supreme Court Justice, Vice President of the Student Bar Association, and as President of the Student Veterans' Club. Mr. Concilla obtained his B.A. from Ohio University in 2018. He joined the Army in 2013.
Mr. Concilla is originally from both Washington Court House, Ohio and Naples, Florida. In his free time, Mr. Concilla enjoys spending time with his family, traveling, robotics projects, and pretending the Cincinnati Reds will be competitive next year.