Nicholas Psyk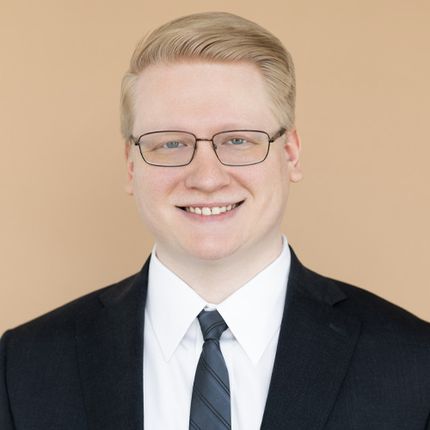 Nicholas Psyk is an Associate in Tyson Mendes' Las Vegas office. His practice primarily focuses on insurance defense.
Mr. Psyk has experience representing individuals and businesses on both sides of litigation. Mr. Psyk has successfully had several cases dismissed against his defense clients and negotiated large settlements for his plaintiff clients. He has represented both plaintiffs and defendants in pre-litigation and litigation in Nevada state and federal courts. Representing both plaintiffs and defendants has given him an understanding of how to utilize and counter effective litigation strategies.
Mr. Psyk obtained his J.D. from the University of Nevada, Las Vegas, William S. Boyd School of Law. He graduated from law school cum laude and served as a member of the American Constitution Society. Prior to attending law school, he obtained his B.S. in Economics from the University of Nevada, Las Vegas. During college, he was a member of the National Society of Leadership and Success.
In his free time, Mr. Psyk enjoys camping, hiking, tennis, and traveling to national parks. He also enjoys spending quality time with his family and friends.