Nathan Furman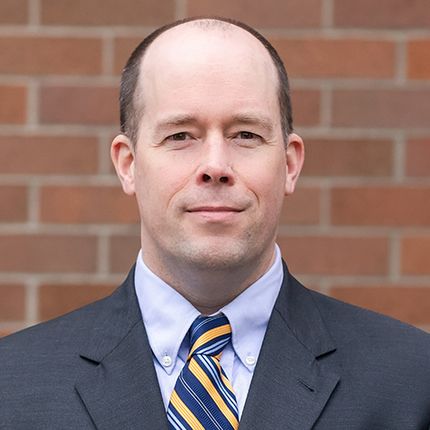 Nathan Furman
Senior Counsel
Nathan Furman is Senior Counsel in Tyson & Mendes' Seattle office. His practice focuses on defending general liability and personal injury cases including auto liability, UIM/UM, premises liability, construction accidents, and construction defect claims.
Mr. Furman has extensive litigation experience, including the defense of motorists, insurance companies, general contractors, subcontractors, school districts, grocery stores, convenience stores, home improvement supplies retailers, small businesses, and individuals in state courts throughout Washington. He obtained dismissal of a wrongful death lawsuit to British Columbia on forum non conveniens grounds. See Klotz v. Dehkhoda, 134 Wn. App. 261, 141 P.3d 67 (2006), rev. denied, 160 Wn.2d 1014 (2007). He defended a general contractor in a lawsuit by a plaintiff utility owner after the contractor struck the utility's underground line. The plaintiff dismissed its lawsuit after a hearing before an industry group's dispute review panel.
Mr. Furman is admitted to practice law in Washington, the United States District Court for the Western District and Eastern District of Washington, and the Ninth Circuit. Mr. Furman obtained his J.D. from the University of Oregon in 2001, where he served on the University of Oregon Law Review. After graduation, Mr. Furman was a judicial law clerk to The Honorable C.C. Bridgewater of the Washington State Court of Appeals, Division II. Mr. Furman obtained his B.A. from the University of Washington in 1996. He is a member of the Washington Defense Trial Lawyers and the King County Bar Association.
Mr. Furman, his wife, and their two sons like to explore the Pacific Northwest. He hopes to one day take his family on a backpacking trip around Mt. Rainier.