Nathan E. Malone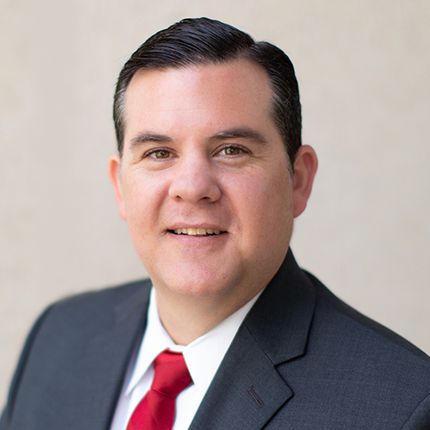 Nathan E. Malone
Senior Counsel
Nathan E. Malone is Senior Counsel in Tyson & Mendes' Orange County office. His practice is focused exclusively in civil litigation, primarily in the areas of personal injury, general liability, complex and environmental tort, and products liability. Mr. Malone also has experience in lemon law, business litigation, HOA defense, and representation of corporate and HOA creditors in Bankruptcy Court.
For over 10 years, Mr. Malone was part of a team defending the manufacturer of a common household product, from an onslaught of meritless products liability litigation, successfully bringing each case to resolution by securing a dismissal for the client. Mr. Malone has been involved in aggressively defending, and obtaining defense verdicts for veterinary hospitals, movie theaters, supermarkets, and many other retail establishments. Mr. Malone has also achieved outstanding results in admitted liability personal injury and premises liability cases in which injury causation is often the client's only viable defense. When settlement is the client's only option to avoid significant exposure, Mr. Malone has identified and eliminated impediments to settlement, reducing the client's overall litigation costs and avoiding protracted discovery.
Mr. Malone graduated from Whittier College in 1998, with a bachelor's degree in Business Administration. He was a claims manager in the insurance claims industry for several years before obtaining his law degree from Western State University College of Law in 2005, graduating with the Witkin Award for Excellence in International Business Transactions. Mr. Malone is an active member of the California State Bar, Orange County Bar Association, and the Association of Southern California Defense Counsel (ASCDC). He and his wife enjoy traveling, cooking, and spending time at the beach. Mr. Malone is also an avid outdoorsman who enjoys camping, hiking, and fishing.