Nancy Satterfield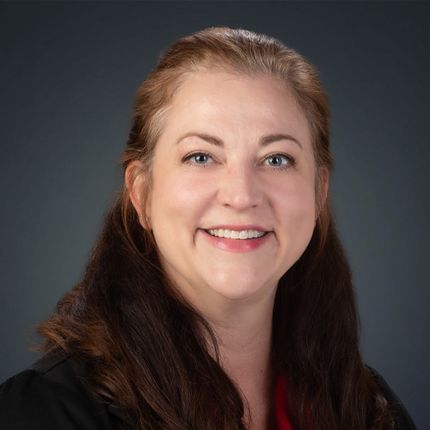 Nancy Satterfield
Senior Counsel
Nancy Satterfield is Senior Counsel at Tyson & Mendes' Denver office. Her practice primary focuses on general liability, insurance litigation, coverage, construction defect, and premises liability.
Ms. Satterfield previously served as a trial attorney for 10 years with Progressive and USAA's Staff Counsel Offices from 2009-2019. From July 2019 through April 2023, Ms. Satterfield was a Corporate Claims Attorney with Progressive Insurance serving as the legal advisor for the claims organization in Washington and Oregon. Licensed in Texas, Colorado, Missouri and Washington State, Ms. Satterfield is an experienced litigator and has been representing insureds and insurance companies since 2009. She also served as a Judge Advocate in the Texas Army National Guard for nine years. Ms. Satterfield deployed to Kuwait in 2013 as the trial counsel for the 36th Combat Aviation Brigade, where she advised commanders in the areas of military justice and operational law. She is the recipient of three Army Commendation Medals. Ms. Satterfield has been an Adjunct Professor since 2018 and teaches Business Law at undergraduate and graduate levels. She currently teaches at the University of Colorado Denver.
Ms. Satterfield obtained her law degree at St. Mary's University in San Antonio, Texas where she was a staff writer for The Scholar: St. Mary's Law Review on Minority Issues. Ms. Satterfield obtained her B.A. at the University of Texas at Austin. She also has master's degrees in Business Administration, Trial Advocacy and Compliance and Enterprise Risk Management. She earned her Certified Compliance & Ethics Professional (CCEP) designation in 2022.
Ms. Satterfield lives in Colorado Springs with her three children. They enjoy kids sports and other outdoor activities. ​