Monique A. Gramling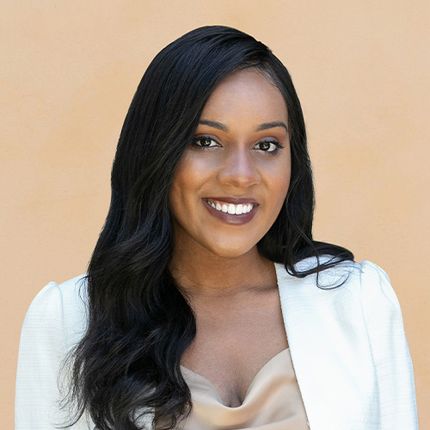 Monique A. Gramling
Associate
Monique A. Gramling is an Associate in Tyson & Mendes' Orange County office.  Her experience encompasses insurance defense matters, including automobile accidents, workers' compensation claims, construction defect issues, and general liability litigation.  She comes with extensive experience and brings a unique perspective to the team.
Ms. Gramling was at the forefront of defense for employers and insurance carriers during the height of the pandemic in defending workers' compensation claims.  Although Ms. Gramling is no stranger to arbitration or trial, she has saved clients tremendous amounts of money by resolving cases involving complex business disputes, unlawful detainer issues, personal injury, and construction defect matters.
Ms. Gramling graduated from the University of La Verne College of Law in 2016.  During law school, she interned at the San Bernardino District Attorney's office where she prosecuted misdemeanor and felony cases.  In addition, Ms. Gramling also works as an adjunct professor at La Sierra University where she teaches history, criminal law, and criminal procedure.
Ms. Gramling resides in Orange County, and in her free time she enjoys tutoring law students and spending time with her three yorkies: Bella, Colt, and Allie.