Michael Kutzner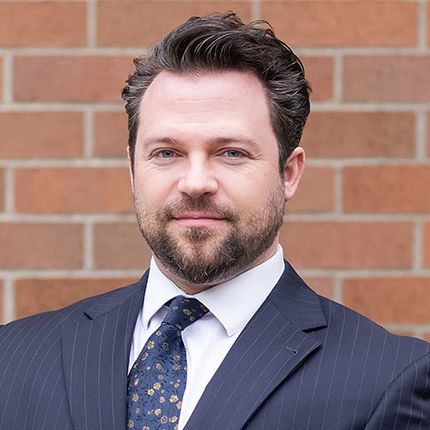 Michael Kutzner
Associate
Michael Kutzner is an Associate in Tyson & Mendes' Seattle office. His practice includes general liability and personal injury litigation.
Mr. Kutzner represents individuals and businesses in a wide variety of civil litigation matters.  He conducts keen case analysis with forethought to future possibilities. Prior to joining Tyson & Mendes, Mr. Kutzner worked as a criminal defense attorney, representing  individuals at all levels of the criminal judicial process, including arraignment, pretrial, motion, trial, and review hearings. He has been successful in case dismissals through pretrial motions, including charges carrying mandatory minimums of 180 days of incarceration. He successfully recognized and preserved a significant Constitutional issue during trial that is currently being decided by the Washington Supreme Court.
Mr. Kutzner obtained his J.D. from Seattle University School of Law and his MBA from Seattle University School of Business in 2015. During law school, Mr. Kutzner welcomed the unique opportunity to advocate on behalf of indigent elders and presented Bill 1839 to both the Washington House and Senate. He obtained his B.S. from Walla Walla University in 2012, where he graduated with honors. Mr. Kutzner was admitted to the Washington State Bar in 2016.
In his free time, Mr. Kutzner enjoys fitness, the outdoors, and building old vehicles. He also enjoys visiting tropical beaches with palm trees to offset the years of Canadian winters.