Michael Diaz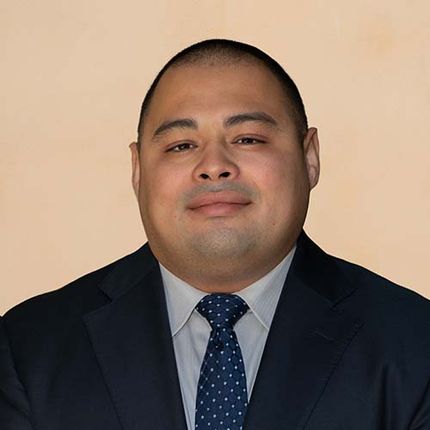 Michael Diaz is an Associate at Tyson & Mendes' Los Angeles office. His practice focuses on general liability and personal injury defense. 
Mr. Diaz has extensive litigation experience in state courts throughout California and in federal district courts, including representing individuals and businesses on both the plaintiff and the defense sides. He also has civil trial experience as second chair, and he has litigated before the Second District Court of Appeal and the State Labor Board Commissioner. 
Mr. Diaz obtained his B.A. from Pepperdine University in 2013 and his J.D. from University of Southern California, Gould School of Law in 2017. While in law school, he worked as a law clerk at a plaintiff-side personal injury law firm. After law school, he was an associate attorney at a Los Angeles defense firm specializing in business litigation and real estate litigation. He also worked as an associate attorney at Veatch Carlson, LLP, where his practice focused on general liability and insurance defense. Prior to joining Tyson & Mendes, he was an associate attorney at Century Park Law Group, LLP, a plaintiff-side personal injury law firm. 
In his free time, Mr. Diaz enjoys working out, going to concerts, and playing paddle tennis. He also enjoys reading and traveling.