Mia Kelly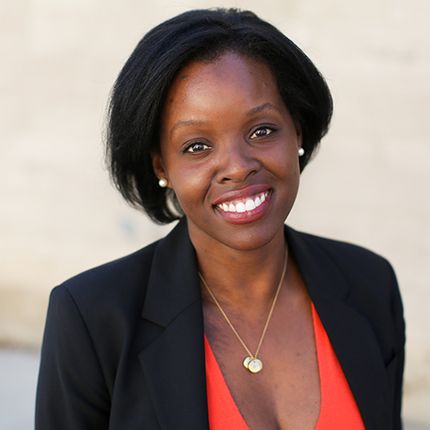 Mia Kelly is Senior Counsel at Tyson & Mendes' San Diego office. Ms. Kelly's practice focuses on personal injury, professional liability, premises liability, and general commercial liability matters. As a former prosecutor, Ms. Kelly brings a wealth of trial and litigation experience to the Tyson & Mendes team while also chairing the firm's Diversity & Inclusion Committee.
Ms. Kelly has obtained numerous favorable verdicts for her clients at trial, including a defense verdict as part of a trial team in a large government contract case.  Ms. Kelly also achieved a defense verdict with her trial team in a premises liability case.  In addition, Ms. Kelly settled a large employment action with a six-figure demand for a nuisance amount after her thorough investigation revealed Plaintiff's emotional distress claims were unrelated to the incident.
Ms. Kelly earned her J.D. from Syracuse College of Law in 2001 where she was a member of the Moot Court Honor Society and an editor of the Law & Technology Journal.  She graduated from University of California at San Diego in 1998, where she earned her B.A. in Political Science.  Ms. Kelly is an active member of both the California State Bar and New York State Bar.
In her free time, Ms. Kelly spends time with her husband and two children.  She also enjoys running, yoga and skiing.