Matthew Izu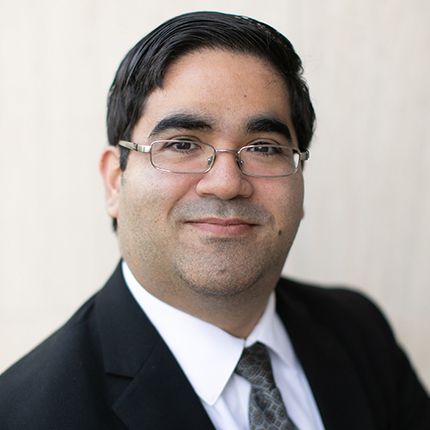 Matthew Izu
Senior Counsel
Matthew Izu is Senior Counsel at Tyson & Mendes' San Diego office. His practice focuses on medical malpractice defense, elder law defense, regulatory law, personal injury defense, and legal malpractice defense.
Mr. Izu has extensive litigation experience, including representing health care providers, individual health care practitioners, and corporate defendants in state courts throughout California, as well as in federal district courts. Mr. Izu enjoys researching and advancing novel legal arguments and has been successful in positioning cases for early and efficient resolution via mediation, arbitration, or summary judgment. Mr. Izu has also prevailed at trial in cases involving alleged elder abuse, medical negligence, and in regulatory appeals.
Mr. Izu obtained his J.D. from the California Western School of Law in 2008, where he obtained a speciality in alternate dispute resolution. Mr. Izu also held clerkships with the Bureau of Medi-Cal Fraud and Elder Abuse, as well as the San Diego Public Defender.
In his free time, Mr. Izu enjoys cooking with and for his wife and family. He also enjoys traveling, strategic gaming, and keeping up with developments in aerospace technology.