Mark Johnson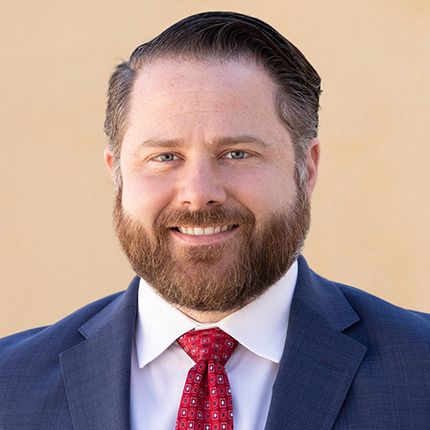 Mark Johnson
Senior Counsel
Mark Johnson is Senior Counsel at Tyson & Mendes' Los Angeles office and a member of the Complex Trial Team. His practice focuses on catastrophic personal injury defense and general liability defense.
Mr. Johnson has extensive litigation experience, including trial experience, having defended a wide range of clients in product liability, toxic tort, trucking accident, premises liability, and consumer warranty actions. In the course of Mr. Johnson's practice, he works closely with insurance adjusters, corporate clients, and in-house counsel. Mr. Johnson has successfully resolved numerous matters through dispositive law and motion work. He has also obtained many favorable resolutions through negotiated settlements.
Mr. Johnson earned his J.D. from the Southwestern University School of Law in 2012 and is a member of the California State Bar. Prior to law school, Mr. Johnson graduated from the University of California, Los Angeles with a B.A. in Philosophy and History.
In his spare time, Mr. Johnson enjoys spending time with his wife, children, and dogs. He also enjoys cooking and reading and is an avid supporter of UCLA athletics.