Maria Chaves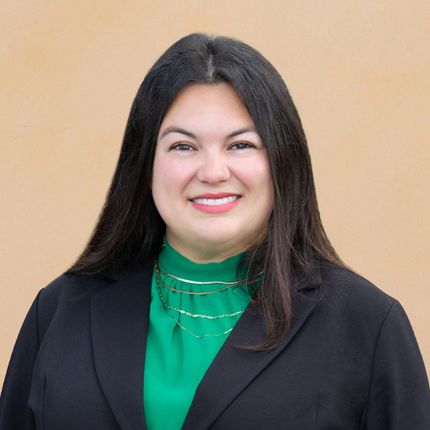 Maria Chaves
Senior Counsel
Maria Chaves is Senior Counsel in Tyson & Mendes' Los Angeles office.  Her practice focuses on personal injury and property damage matters, commercial carrier defense, product liability defense, and defense of corporate entities where labor violations are alleged.
Before joining Tyson & Mendes, Ms. Chaves worked as in-house counsel for a Fortune 500 corporation where she defended insureds against claims and lawsuits involving personal injury and property damage.  Ms. Chaves has extensive experience with settlement negotiations and mediations and has successfully resolved many cases involving alleged damages which exceeded the limits of the applicable insurance policy.
Ms. Chaves obtained her law degree from California Western School of Law in San Diego in 2009.  She graduated from Penn State with degrees in History, Religious Studies, and Jewish Studies.
In her free time, Ms. Chaves enjoys spending time with her two children and being a football, cheer, softball and baseball mom.