Lindsey M. Ball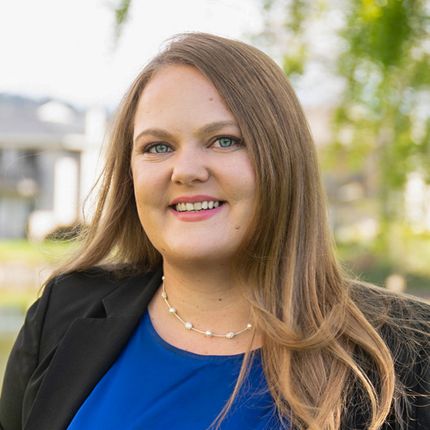 Lindsey M. Ball
Senior Counsel
Lindsey M. Ball is Senior Counsel in Tyson & Mendes' San Diego and Northern California offices. Her practice primarily focuses on general liability and the defense of entities and organizations against allegations of sexual abuse and misconduct. Ms. Ball has experience representing individuals, government agencies, small businesses, and Fortune 500 companies.
Prior to joining Tyson & Mendes, Ms. Ball was an associate at a national law firm which specializes in insurance defense. She successfully represented large companies, individuals, and professionals in their defense against professional and general liability claims, primarily in the areas of premises liability and real estate E&O. Ms. Ball also practiced independently as an appointed appellate attorney for indigent individuals convicted of serious felony offenses. Her work as an appellate litigator yielded two published successes on behalf of her clients.
Ms. Ball earned her B.S. in Applied Economics from the University of the Pacific in 2010. She went on to earn her J.D. from the University of San Diego School of Law in 2014, where she was a member of the San Diego Journal of Climate and Energy Law and earned honors for her contribution to the University of San Diego Law Clinics' Appellate Clinic, which involved the representation of an immigrant in his appeal seeking asylum relief before the Ninth Circuit.
In her free time, Ms. Ball works in her garden and cooks.