Lesley B. Davis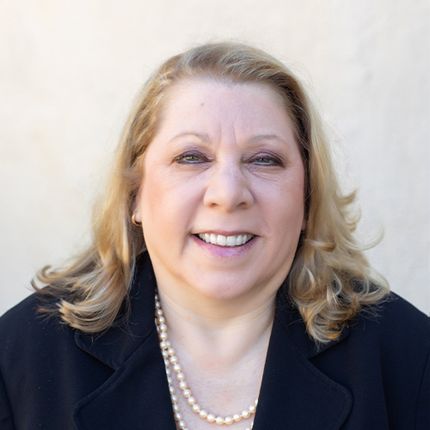 Lesley B. Davis
Senior Counsel
Lesley Davis is Senior Counsel in Tyson & Mendes' Orange County office.  Her practice focuses on general liability, premises and automobile liability.
Before joining Tyson & Mendes, Ms. Davis regularly represented debtors and creditors, Chapter 7 and Chapter 11 Trustees, and others in bankruptcy reorganization and liquidation proceedings, bankruptcy litigation, State Court litigation, receiverships, and collection matters.  She also represented parties in employment, commercial litigation, and probate cases.  She was a bankruptcy trustee administrator for ten years for several bankruptcy trustees in the Central District of California.  Ms. Davis is admitted to practice before all Courts of the State of California, the United States District Court, Central, Southern, and Northern Districts.
Ms. Davis received her J.D. from Western State University, College of Law and her B.S. from the State University of New York at Buffalo.  Ms. Davis serves as a volunteer in the Public Counsel Law Center Bankruptcy pro bono project.
In her free time, Ms. Davis enjoys spending time with her husband and son.  She also enjoys cooking, baking, traveling, and sporting events.