Lauren Sharkey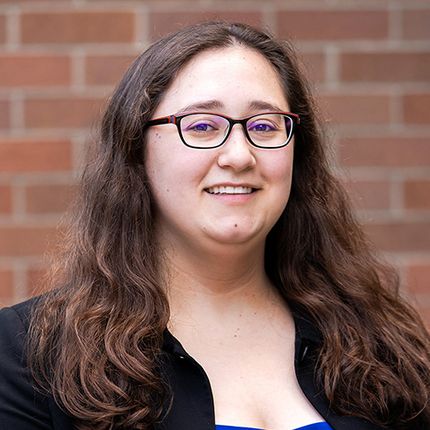 Lauren Sharkey is an Associate at Tyson & Mendes' Seattle office. Her practice focuses on personal injury defense and employment practices litigation defense.
Prior to joining Tyson & Mendes, Ms. Sharkey's litigation experience centered around the defense of public entities, including school districts and fire districts. She has handled personal injury and employment cases across the state of Washington. Ms. Sharkey is adept at finding unique, out-of-the-box legal arguments and utilizing them in motions practice to her clients' benefit. She also has extensive experience with large-scale discovery productions, expediting the discovery process for her clients.
Ms. Sharkey obtained her J.D. from Willamette University, where she spearheaded the expansion of the University's Street Law program, a national program that facilitates legal education for underprivileged communities. She graduated in 2017 with honors. She also obtained her B.A. from Willamette University, where she majored in Politics. She is licensed to practice in both Washington and Oregon.
In her free time, Ms. Sharkey enjoys spending time with her husband and their four dogs. She also enjoys family game nights and taking motorcycle rides.