Kyle J. Waldie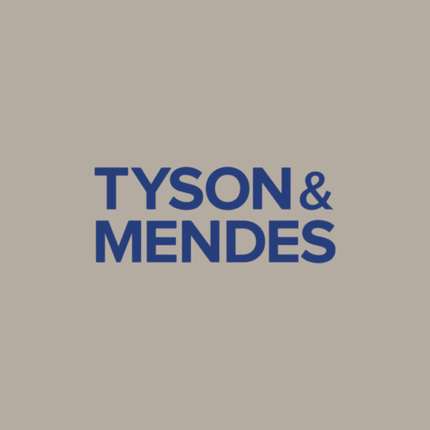 Kyle J. Waldie
Senior Counsel
Kyle J. Waldie is Senior Counsel at Tyson & Mendes' Los Angeles office. His practice focuses on employment, business litigation, and professional liability.
Mr. Waldie has thorough experience representing employers in a variety of employment matters, including wage and hour claims, wrongful termination, harassment, and others.  He has handled cases in all stages, all the way through appeal.  Mr. Waldie defended an architecture firm in a contract/professional negligence case and prevailed at jury trial and appeal.  He has also experience with class certification in both state and federal court and has had cases dismissed and class certification defeated.  Mr. Waldie has also obtained a defense ruling in arbitration involving breach of contract, among other issues.  He has litigated in the Second and Fourth District Courts of Appeals in addition to state and federal courts, as well as arbitrations and administrative agencies.  Mr Waldie is admitted to practice law in California, Arizona, and Massachusetts.
Mr. Waldie obtained his J.D. from Indiana University – Bloomington School of Law, where he was a member of their Appellate Practice Clinic.  Prior to law school, Mr. Waldie earned his B.A. at the University of California, Los Angeles.
In his free time, Mr. Waldie enjoys spending time with his children and supporting them in their activities – dance, ice skating, band,  baseball, hockey, soccer, and more.