Kristopher Lancial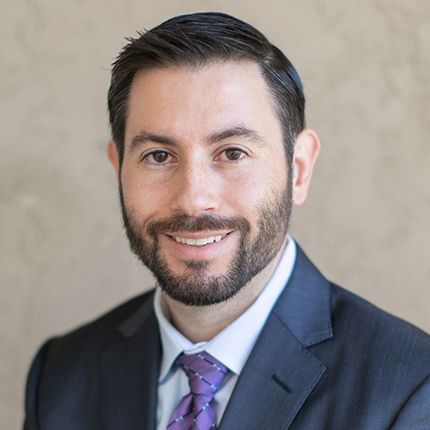 Kristopher Lancial
Senior Counsel
Kristopher Lancial is Senior Counsel in Tyson & Mendes' San Diego office. His practice focuses on general litigation, including personal injury defense, corporate liability, and automobile liability.
Mr. Lancial has extensive litigation experience representing individuals and businesses in various jurisdictions throughout California. He has strategically achieved favorable results for his clients through trials, arbitrations, and mediations. He has also obtained numerous voluntary dismissals, saving his clients thousands in litigation expenses on meritless claims. Mr. Lancial has also successfully argued motions to strike, motions to compel, and motions for terminating sanctions where plaintiffs have failed to actively pursue their claims. Additionally, he has successfully argued cases in front of arbitrators and judges to achieve nominal awards.
Mr. Lancial obtained his J.D. from the University of San Francisco School of Law in San Francisco, California in 2014. He was published in the San Francisco Intellectual Property Bulletin and worked as Tom McCarthy's sole research assistant to research and draft revisions to his multi-volume treatise on Trademarks. He obtained his B.A. from the Colorado College in 2011, where he studied history and political science with an emphasis in Latin America.
Outside of the office, Mr. Lancial enjoys reading, playing hockey, scuba diving, skiing/snowboarding, and spending time with his wife and his dogs in the outdoors.