Kristen Cardenas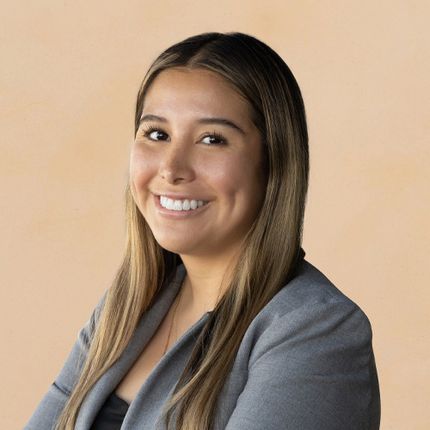 Kristen Cardenas
Associate
Kristen Cardenas is an Associate at Tyson & Mendes' Los Angeles office.  Her practice focuses on a variety of complex civil litigation matters.
Ms. Cardenas participated in Tyson & Mendes' Clerkship program in Los Angeles.  During her clerkship, she developed skills and strategies for working on many stages of litigation.
Ms. Cardenas received her J.D. from UCLA School of Law in 2022.  During law school, Ms. Cardenas was on the executive board of UCLA's student-coordinated network of volunteer legal aid projects, El Centro, as Recruitment Director and participated in the VAWA and Workers' Right's Clinics.  She competed on the school's Vis Moot team and served on the executive board of the team as well.  During law school, she gained experience as an Employment Rights Project Law Clerk with Bet Tzedek, where she handled lobby visits with state assembly members for AB 3075, assisted with negotiating settlements for clients' wage claims against their former employers, and wrote a brief and conducted the direct examination for a client's hearing before the Labor Commissioner's Office.  Prior to law school, Ms. Cardenas obtained her B.A. in Political Science and Policy Studies from Syracuse University.  She also worked as an intern for Governor Cuomo's Central New York Office and for Florence's UNESCO Center.
In her free time, Ms. Cardenas enjoys cheering on the Steelers, traveling, skiing, spending time with her partner and two cats, and hiking.