Kris D. Klingensmith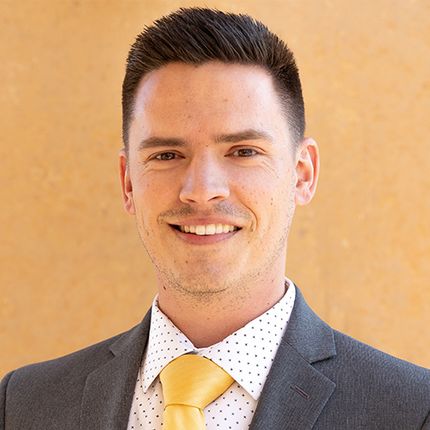 Kris D. Klingensmith
Associate
Kris D. Klingensmith is an Associate at Tyson & Mendes' Las Vegas office.  Mr. Klingensmith has extensive litigation experience representing individuals and businesses in Nevada state and federal courts.  He practices primarily in personal injury litigation with experience in trucking accidents, premises liability, product liability and wrongful death.
Mr. Klingensmith has defended cases from beginning to end, preparing and assisting clients to present their side of the story.  He has obtained favorable rulings and summary judgments for clients in high value cases, including obtaining a summary judgment for his client in a wrongful death action.  In a separate wrongful death action, Mr. Klingensmith conducted significant discovery and investigations that led to a favorable resolution for his client.
Mr. Klingensmith has practiced law in Nevada since 2015.  He obtained his J.D. from Regent University School of Law in 2015.  While in law school, he served as the Senior Editor of the Regent Journal of International Law and co-founded the Regent University Men's Soccer Club, for which he served as a co-captain.  He obtained his B.S. in international relations from Brigham Young University with a minor in Chinese in 2010.  Mr. Klingensmith is a member of the Nevada State Bar and is licensed to practice in the Federal District Courts of Nevada.
Mr. Klingensmith grew up moving often as an "Army brat" and spent time in several states and Germany, but he claims Texas as home.  He enjoys playing and watching soccer, cooking, and traveling with his family during his free time.