Kiran Gupta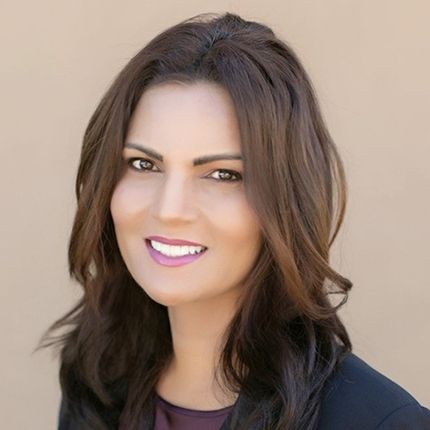 Kiran Gupta
Special Counsel
Kiran Gupta is Special Counsel for Client Relations and Education at Tyson & Mendes' San Diego office.  Her primary focus is legal research and writing, and business development.  Through content marketing, Ms. Gupta also supports Tyson & Mendes with being a thought leader in the industry and its practice areas.
Before joining Tyson & Mendes, Ms. Gupta worked as an intellectual property attorney on cases in a variety of industries and in key litigation venues including the Federal Circuit, District Courts of California, and the United States International Trade Commission.  Ms. Gupta also practiced as a business attorney advising clients in matters involving commercial disputes, fraud, and other business torts.  Prior to working as an attorney, Ms. Gupta gained valuable experience as a financial and tax accountant.
Ms. Gupta received her J.D. from Case Western Reserve University and received Bachelor of Business Administration degrees in Accounting and Management from the University of Wisconsin – Madison.   She is a member of the State Bar of California, American Bar Association, San Diego Defense Lawyers, and San Diego County Bar Association.
Ms. Gupta spends her free time enjoying travel with family and friends, reading, volunteering, and fitness.