Kevin Lee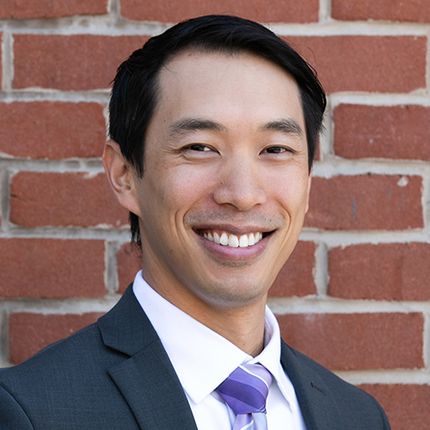 Kevin Lee is Senior Counsel in Tyson & Mendes' Northern California office. His practice focuses primarily on general litigation, construction defect, insurance defense, and bodily injury. Prior to joining Tyson & Mendes, Mr. Lee's practice also included landlord-tenant disputes, premises liability, and business litigation.
Mr. Lee has litigation experience defending general contractors, architects, engineers, and subcontractors in construction defect matters involving both residential and commercial properties. Mr. Lee has drafted numerous successful motions for summary judgment, including one on behalf of a public transportation company in a $12.5 million personal injury matter.
Mr. Lee graduated from The George Washington University in 2008 and earned his J.D. in 2013 from Southwestern Law School. While in law school, Mr. Lee worked for the Los Angeles Sheriff's Department's Legal Advisory Unit and Advocacy Unit, in which he assisted in matters pertaining to employment and constitutional issues. Mr. Lee is a member of the Association of Defense Counsel of Northern California and the Asian American Bar Association of The Greater Bay Area.
In his free time, Mr. Lee enjoys playing golf, running, and cooking, and is on a never-ending quest to hone his food science and cooking skills.