Katy Cummings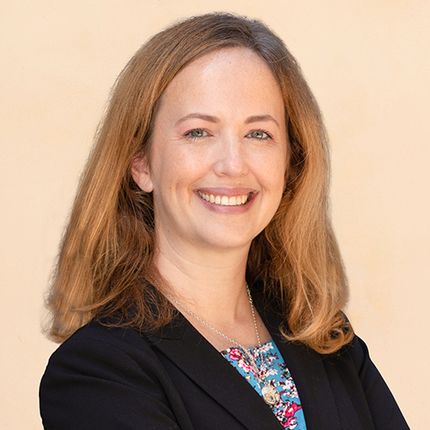 Katy Cummings
Senior Counsel
Katy Cummings is Senior Counsel in Tyson & Mendes' Los Angeles office. Her practice focuses on general liability, including personal injury, premises liability, and products liability claims. She also has extensive experience in professional liability and insurance coverage.
Ms. Cummings has extensive litigation experience, including representing individuals and businesses in state courts throughout California. Ms. Cummings has experience with all aspects of civil litigation, including successfully drafting and arguing motions for summary judgment, including one successful motion which she defended on appeal, and which resulted in the published opinion Moore v. William Jessup University (2015) 243 Cal.App.4th 427. Ms. Cummings also has specialized knowledge in defending judicial officers throughout California, including judges and commissioners, in ethics investigations before the Commission on Judicial Performance.
Ms. Cummings obtained her J.D. from American University's Washington College of Law in 2008, where she served on the Administrative Law Review and participated in her school's Clinic on Domestic Violence. She obtained her B.A. from New York University in 2003. Ms. Cummings also practiced law in Massachusetts for two years after law school before returning to her home state of California.
In her free time, Ms. Cummings enjoys spending time with her husband and family. She also enjoys live music, theater, travel, and yoga.