Kathryn Lee Colgan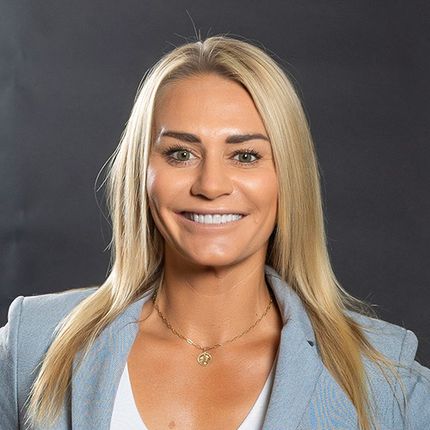 Kathryn Lee Colgan
Partner
Kathryn Lee Colgan is a Partner in Tyson & Mendes' San Diego and Orange County offices. Ms. Colgan is an experienced ten plus year attorney and leads two multi-attorney litigation teams in the areas of general liability and labor and employment practices. Ms. Colgan specializes in insurance defense including catastrophic accidents, personal injury, premise liability, business litigation, and some medical malpractice cases and labor and employment defense including wrongful termination, sexual harassment, employment discrimination, retaliation, wage/hour claims, class actions and PAGA representative actions.
Ms. Colgan second chaired a toxic tort trial in which plaintiff asked for $23 million. The jury rendered a defense verdict, determining three companies were not liable for a boy's birth defects after his mother claimed she was exposed to pesticides. Ms. Colgan also second chaired a trial in traumatic brain injury case where plaintiff was asking for $7.8 million. The jury rendered a verdict under both defense 998 Offers to Compromise in the amount of $29,000.00. Ms. Colgan's employment practices liability experience includes the defense of sexual harassment, wrongful termination, and breach of employment contract matters. She successfully drafted and argued Motions for Summary Adjudication on behalf of emergency responder clients in multi-party wrongful death cases. In addition, Ms. Colgan has prepared and argued several Motions to Strike where punitive damages were alleged against business clientele. Ms. Colgan has effectively settled multiple subrogation claims against clients within the policy limits where plaintiff was seeking high value property damage reimbursement.
Ms. Colgan graduated from UCLA in 2005, cum laude, where she double majored in History and Political Science in addition to playing on the UCLA women's soccer team. She graduated from Cal Western School of Law in 2009 where she clerked for the Multiple Conflicts office and Upper Deck among others. She was also a member of the mentor/mentee program and international law club. She is licensed to practice law in all districts of California.
Outside the office, Ms. Colgan enjoys running, hiking, camping, soccer, beach volleyball, and traveling.