John Salcedo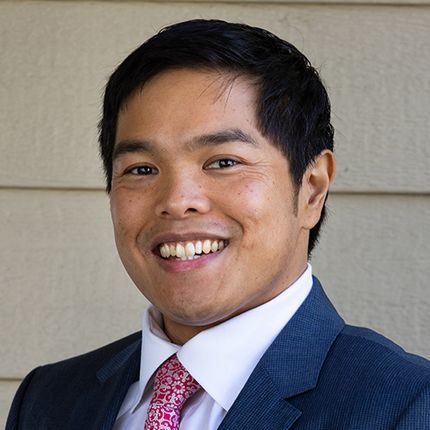 John Salcedo is an Associate at Tyson & Mendes' Northern California office and a member of the Complex Trial Team. His current practice focuses on insurance defense and complex commercial litigation. Additionally, prior to joining Tyson & Mendes, he also accumulated experience in trust litigation, construction defect, and general liability matters.
Mr. Salcedo has represented commercial clients in numerous corporate dissolutions, derivative shareholder lawsuits, and breach of fiduciary duty lawsuits against corporate officers in California Superior Court. He has developed a client-focused approach to advocacy designed to resolve disputes through pre-trial settlement or through motion practice. For those cases where settlement is not in the client's best interest, Mr. Salcedo is experienced in all aspects of trial preparation, including second-chair trial experience. He has also successfully drafted and argued several successful dispositive motions on behalf of his clients.
Mr. Salcedo obtained his B.A. in Political Science from the University of California, Berkeley in 2008, and his Juris Doctor from the Benjamin N. Cardozo School of Law in 2014, where he worked as an intern for U.S. Attorney's Office, the Commodity Futures Trading Commission's New York office, the County of Kings District Attorney's office in Brooklyn, New York, and the New Jersey Bureau of Securities. Mr. Salcedo is admitted to practice law in California.
In his free time, Mr. Salcedo volunteers with multiple advocacy groups, including prison advocacy and human rights advocacy in the Philippines. He also enjoys cycling, hiking, and Muy Thai kickboxing.