Jodi Cohen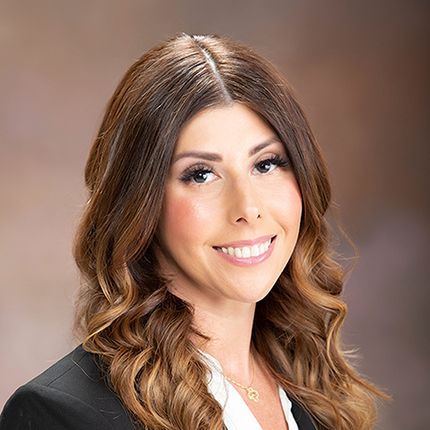 Jodi Cohen
Senior Counsel
Jodi Cohen is Senior Counsel at Tyson & Mendes' Fort Lauderdale office and works in the construction defects practice group. Ms. Cohen focuses her practice on all aspects of construction law.  She has experience advising and counseling contractors regarding litigation strategy, lien and bond claims, breaches, defaults, delays, terminations, claims evaluation, contract formation, administration, and performance. Ms. Cohen primarily litigates complex construction claims involving construction defects, contracts, payment and performance bonds, design errors, and construction liens.
With extensive experience in state, federal, and appellate courts throughout Florida, Ms. Cohen has represented both small and large clients in the construction industry. She is an experienced and aggressive litigator who is valued by her clients. Having represented both sides of the bar, she excels at finding her opponents' weaknesses and strengthening her clients' positions.
Ms. Cohen obtained her B.A. in Political Science from the University of Florida and her MBA from Nova Southeastern University. Ms. Cohen obtained her J.D. from the University of Miami School of Law in Miami, Florida in 2002. She was admitted to the Florida Bar in 2002 and is admitted to the U.S. District Court for the Northern, Southern, and Middle Districts of Florida, and the U.S. Court of Appeals, Eleventh Circuit.
During her free time, Ms. Cohen enjoys spending time with her husband, Jordan, and their two children, Sydney, and Jake. She also enjoys doing pilates, spinning, and traveling.