JiEun Choi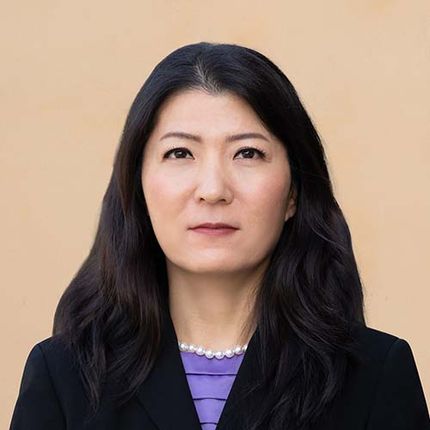 JiEun Choi
Senior Counsel
JiEun Choi is Senior Counsel at Tyson & Mendes' Los Angeles office and part of a multi-attorney team.  Her practice focuses on the defense of entity defendants where sexual torts are alleged, including sexual assault and child sexual abuse.
Prior to joining Tyson & Mendes, Ms. Choi was an associate at an insurance defense firm in Los Angeles.  She represented various corporate defendants against products liability claims and lawsuits throughout the United States.  Ms. Choi has also represented individual defendants in personal injury lawsuits.
Ms. Choi obtained her J.D. from the University of California, Davis.  She obtained her B.A. in Rhetoric from the University of California, Berkeley.
In her free time, Ms. Choi enjoys traveling, reading, and discovering new hobbies.