Jessica West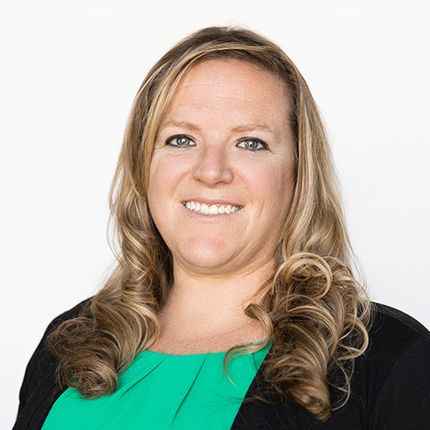 Jessica West
Senior Counsel
Jessica West is Senior Counsel at Tyson & Mendes' Las Vegas office.  Her practice includes the defense of clients in matters involving general liability, insurance defense, construction defect, HOA litigation, and workers compensation.  Ms. West has been practicing law in Nevada for over 15 years.
Ms. West has practiced extensively in Southern Nevada and Northern Nevada.  Her experience includes trial work, appellate work, and extensive preparation of motion work and oral arguments in District Court.  She has had much success with dispositive motion practice, including numerous favorable rulings on summary judgments and motions to dismiss.  Ms. West has actively defended her clients in countless mediations and settlement conferences, achieving excellent results on behalf of her clients.
Ms. West received her J.D. from Drake University in 2005.  She received her B.A. in Advertising with a minor in Business Administration from the University of Florida.
When not working, Ms. West is an avid equestrian and enjoys hiking with her dog and traveling the world.