Jennifer Vedra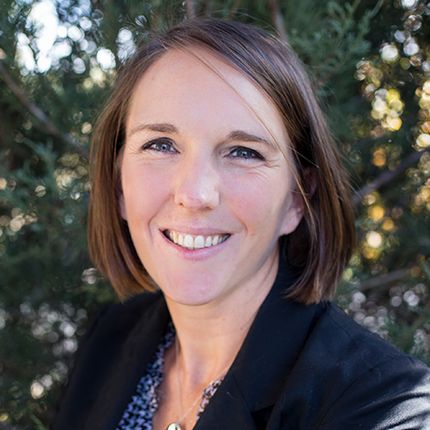 Jennifer Vedra
Senior Counsel
Jennifer Vedra is Senior Counsel at Tyson & Mendes' Denver office. As an experienced litigator, she defends individuals as well as companies large and small. Ms. Vedra also has experience litigating internationally on behalf of clients.
Ms. Vedra has represented her clients in a variety of matters including personal injury, products liability, toxic torts, and complex commercial and international disputes. She also has extensive experience in the restaurant and hospitality industries, and she served as in-house counsel to a global hotel company prior to joining the firm.
Ms. Vedra has successfully defended clients in state and federal courts across the country and in the United Kingdom.  She has obtained full defense verdicts at jury and bench trials in Colorado state courts and had claims dismissed on summary judgment, giving clients significant relief. Ms. Vedra routinely steps into cases after discovery to prepare them for trial or for other pivotal moments in a case to meet the client's needs.
Ms. Vedra obtained her law degree from the University of Denver Sturm College of Law in 2011.  During law school, she was an articles editor on the Transportation Law Journal. Ms. Vedra attended university for her undergraduate degree at TCU in Ft. Worth, Texas, where she played soccer and was a member of Sigma Kappa Sorority. Between TCU and law school, she worked at Lockheed Martin Aeronautics Company on the then-developmental F-35 program in avionics.
Outside of work, Ms. Vedra enjoys checking out local breweries, playing soccer, running, cycling, and skiing with her two children and her husband.