Jennifer Merringer Veal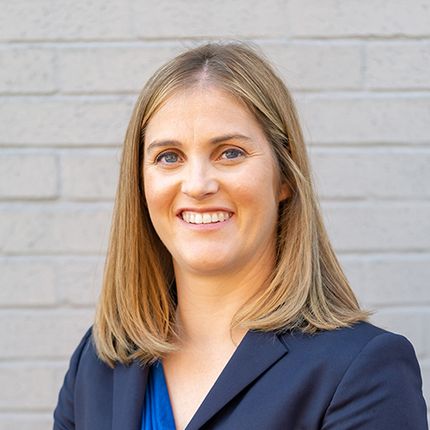 Jennifer Merringer Veal
Partner
Jennifer Merringer Veal is a Partner in Tyson & Mendes' Seattle office. Her practice focuses on medical malpractice defense, professional licensure issues, appellate practice in state and federal court, and general liability defense.
Ms. Veal is skilled in translating complex medical facts into persuasive arguments for the defense of medical professionals and institutions. In addition to numerous successful summary judgments, she has obtained defense verdicts in cases involving orthopedic injuries, alleged medication errors, and surgical infection. She has also advised clients on a variety of HIPAA issues, secured a six figure judgment for a health care system for reimbursement of medical costs incurred by an inmate/detainee, and handled a multitude of professional licensure matters brought by the Department of Health/Washington Medical Commission.
Ms. Veal obtained her J.D., with distinction, in 2009 from the University of Nebraska School of Law where she served as a Member and Executive Editor for the Nebraska Law Review. She received her B.A., magna cum laude, in 2005 from the University of Puget Sound.
A third generation Gig Harbor native, Ms. Veal enjoys spending time with her husband, three children, and their large extended family. Her time outside of work is spent traveling, cooking, baking, gardening, paddle boarding, fly fishing, and volunteering on non-profit boards.