Jeff Rector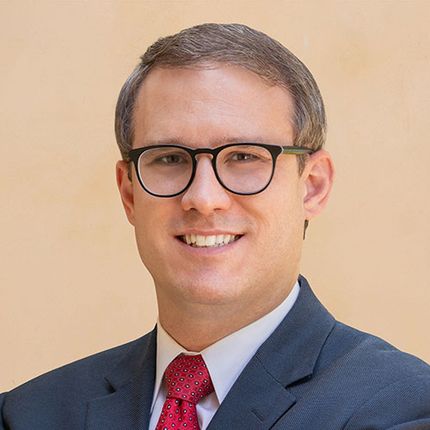 Jeff Rector
Senior Counsel
Jeff Rector is a Senior Counsel in Tyson & Mendes' Los Angeles office and works in the Employment Practices group. Mr. Rector handles a broad range of employment law matters such as harassment/discrimination claims, wrongful termination claims, and wage and hour claims including claims under the California Private Attorney General's Act.
Mr. Rector has extensive litigation experience including representing individuals and businesses in state courts throughout California. Mr. Rector is extremely thorough in evaluating all legal aspects of a case and has been very successful in concluding litigation via dispositive motions, including motions for summary judgment.
Mr. Rector obtained his J.D. from Michigan State University College of Law in 2010, where he served as Executive Director of the Michigan State Law Review and graduated with high honors. He obtained his B.A. in Political Theory and Constitutional Democracy from Michigan State University in 2006, where he participated in the Honors College and graduated with high honors.
In his free time, Mr. Rector enjoys spending time with his wife and twin daughters. He is active in the children's and youth ministries of his church and enjoys Spartan sports and Detroit Tigers baseball.