James R. McDaniels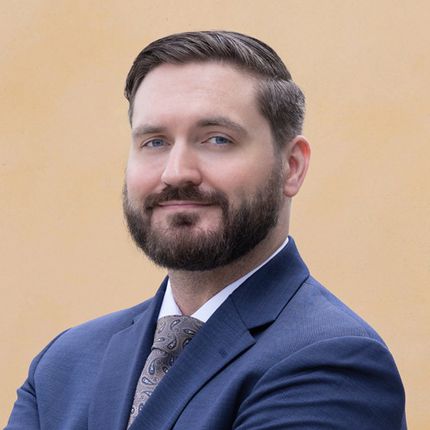 James R. McDaniels
Associate
James R. McDaniels is an Associate in Tyson & Mendes' Orange County office. His practice focuses on insurance defense, general liability, personal injury, and premises liability.
Mr. McDaniels has extensive experience in all aspects of litigation, including drafting and arguing dispositive motions, engaging in discovery, and preparing for mediation and trial. He has successfully prepared and argued several summary judgment motions, including a recent case where summary judgment was granted, saving his clients over $90 million collectively.
Mr. McDaniels obtained his J.D. from Chapman University School of Law in 2019, where he served as a board member of the Diversity and Social Justice Forum. He obtained his B.A. from California State University San Bernardino in 2016.
In his free time, Mr. McDaniels enjoys spending time with his family. He also enjoys producing music, mountain biking, and snowboarding.