Heather deBettencourt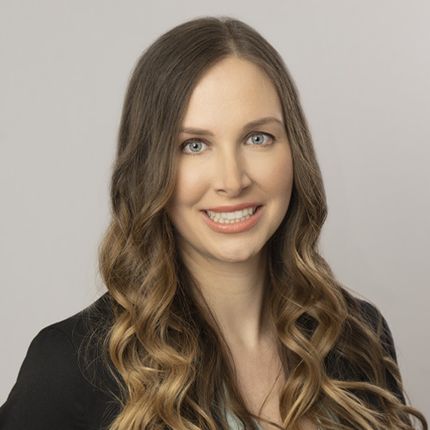 Heather deBettencourt
Senior Counsel
Heather deBettencourt is Senior Counsel at Tyson & Mendes' Chicago office.  Ms. deBettencourt concentrates her practice in the areas of casualty litigation, including premises liability, construction liability, and personal injury defense.
Prior to joining Tyson & Mendes, Ms. deBettencourt began her career as an attorney with a social security disability firm, where she represented clients before federal administrative law judges.  She later transitioned to a workers compensation defense firm, where she represented a variety of companies, from sole proprietors to multinational companies.  Ms. deBettencourt has experience in the area of workers compensation defense, including the successful litigation of complex workers compensation claims and numerous dispositive motions.  During her years as a workers compensation litigator, she was also able to develop extensive experience in representing construction industry employers.
Ms. deBettencourt earned her JD from Valparaiso University School of Law and her BA from the University of Iowa.  Ms. deBettencourt is authorized to practice law in Illinois and the U.S. District Court for the Northern District of Illinois.