Garry McCarthy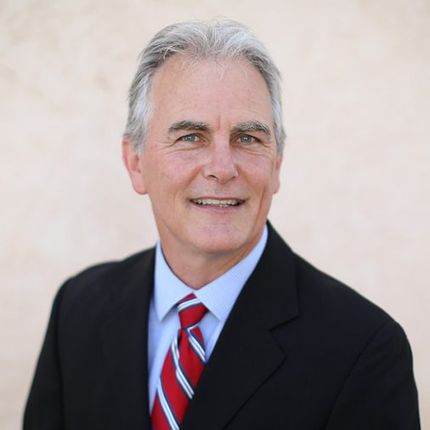 Garry McCarthy
Senior Counsel
Gerald (Garry) McCarthy is Senior Counsel in Tyson & Mendes' San Diego office. He has almost 30 years of experience as both a business attorney and a litigator, and has extensive experience in all phases of litigation including investigation and discovery, mediation, arbitration, trial, and appeals. Mr. McCarthy focuses on professional liability, directors & officers' liability, catastrophic personal injury, and construction litigation. He represents corporate boards of directors as both general counsel and litigation counsel, and defends developers, general contractors, subcontractors, engineers, design professionals, C.P.A.s and attorneys in cases involving alleged negligence, malpractice, design and construction defects. Mr. McCarthy has successfully tried numerous lengthy cases to jury verdict.
Mr. McCarthy has defended dozens of multimillion-dollar complex litigation cases throughout his career. He was trial counsel for a plaintiff homeowners' association in a 3–month jury trial which resulted in a $5.3 million verdict for his client, as well as for a developer securing settlements on cross-complaints that outweighed the plaintiff's underlying verdict. He has represented numerous action sports athletes, including several in the skateboard and snowboard industries, helping to negotiate sponsorship contracts to form and run business entities and representing them in litigated matters. He has worked on behalf of developers and contractors in the processing of land use and entitlement matters, drafting subdivision public reports, and in the preparation and review of construction contracts, as well as representing them as litigation counsel in construction disputes. As the General Manager of start–up company handling world-wide marketing, sales, and distribution of snowboards, Mr. McCarthy achieved gross sales of $1.5 million in the company's first year and $6 million in its second year, with projections for $10 million in third when the company was bought out by a large competitor.
Mr. McCarthy received his undergraduate degree in Economics from the University of California, Los Angeles and his law degree from the University of San Diego. He was an Associate member of the San Diego Inn of Court, and is a past Director of the California Association of Subdivision Consultants.
In his free time, Mr. McCarthy is an avid outdoor photographer and enjoys dirt biking, hiking, sailing, and scuba-diving.