Fiona Murphy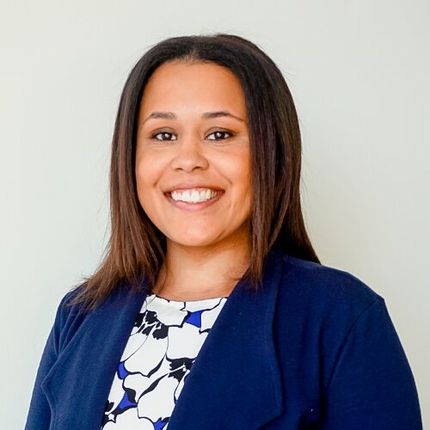 Fiona Murphy is an Associate in Tyson & Mendes' San Diego office. She is a member of Team Susan, where her practice focuses on personal injury defense, general liability, and the defense of entity defendants where sexual torts are alleged, including sexual assault, child sexual abuse, and medical malpractice defense.
Ms. Murphy participated in Tyson & Mendes' Clerkship program in Florida and San Diego.  During her time as a law clerk, she developed skills and strategies in all stages of litigation. Ms. Murphy is a member of the California Bar Association.
Ms. Murphy received her J.D. from Chapman University, Dale E. Fowler School of Law in 2022. During law school, she was a member of the Black Law Students Association and served as Secretary during her second year and Vice President during her third year. During law school, she gained experience as an intern with the San Diego County Public Defender Office in adult crimes in the Primary Public Defender and Alternate Public Defender divisions, as well as juvenile delinquency in the Primary Public Defender division. Prior to law school, Ms. Murphy obtained her B.A. in Communication Studies with minors in Education and Business Administration from the University of San Diego. She was a coxswain for USD's Division I Men's Rowing team and was recognized by USD in 2017 as a Scholar-Athlete for a cumulative GPA of 3.5 or higher. Ms. Murphy was also a member of the Epsilon Gamma Chapter of the Gamma Phi Beta sorority.
In her free time, Ms. Murphy enjoys spending time with family and friends, traveling, taking photographs, and competing in rowing events with a Men's Masters program out of the San Diego Rowing Club.