Evgenia Terehova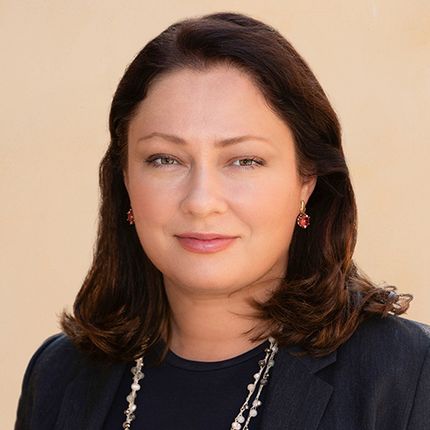 Evgenia Terehova
Senior Counsel
Evgenia Terehova is Senior Counsel in Tyson & Mendes' Los Angeles office, where her practice focuses on general insurance defense litigation. Ms. Terehova has extensive experience representing individuals, businesses, and insurance companies in high exposure personal injury, product liability, and premises liability matters, as well as employment and business litigation disputes. Through her experience of representing both defendants and plaintiffs prior to joining Tyson & Mendes, Ms. Terehova provides a unique and comprehensive perspective with regard to case strategy.
Ms. Terehova enjoys working together with her clients toward successful case resolution. She focuses on building evidentiary leverage from case inception, by taking key depositions and consulting with selected experts, where appropriate, to identify opponents' weaknesses. Using strategic methods, she has resolved numerous claims and lawsuits for substantially less than policy limits, including a first-party claim involving a sympathetic mother alleging significant orthopedic injuries and traumatic brain injury to herself and her unborn child.
Ms. Terehova graduated magna cum laude from California State University Northridge, with a major in Business Administration and minor in Economics. She pursued her legal education at Pepperdine University School of Law, where she was a member of the Advocate Honors Trial Program and participated in trial and Moot Court competitions. She received the Best Advocate award during her third year. In addition, she served as an editor of the Journal of the National Association of the Administrative Law Judiciary. Ms. Terehova has been licensed and admitted to practice in the State of California and the Central District of California since 2008.
Ms. Terehova speaks fluent Russian and conversational Spanish. In her leisure time, she enjoys travel, theater, dancing, reading books, and spending time with her family and friends.