Evan D. Parra-Raygoza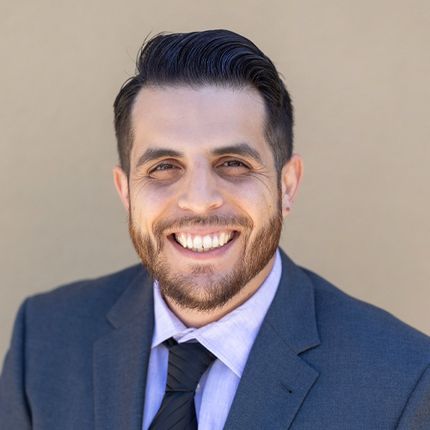 Evan D. Parra-Raygoza
Associate
Evan D. Parra-Raygoza is an Associate Attorney at Tyson & Mendes' San Diego office. His practice focuses on catastrophic personal injury defense.
Mr. Parra-Raygoza has experience representing clients throughout each stage of litigation, including representing individuals and businesses through matters with multi-million dollar claims on the line. His background includes experience handling a variety of matters involving motor vehicle accidents, wrongful death, toxic exposure, premise liability, and other related cases. Mr. Parra-Raygoza has used his investigatory skills to uncover key evidence which has reinforced his client's position leading into trial. In addition, Mr. Parra-Raygoza's interpersonal skills have aided him in achieving favorable settlements, saving his clients resources and stress in avoiding litigation.
Mr. Parra-Raygoza obtained his J.D. from California Western School of Law in 2019, where he graduated with distinction. He obtained his B.A. from the University of Hawai'i at Manoa in 2015, where he graduated with a minor in Political Science and Spanish.
In his free time, Mr. Parra-Raygoza enjoys spending his free time adventuring in nature throughout California. Periodically, he fosters and trains dogs while looking to find them their forever home so that he can aid another animal in need.