Erika Prager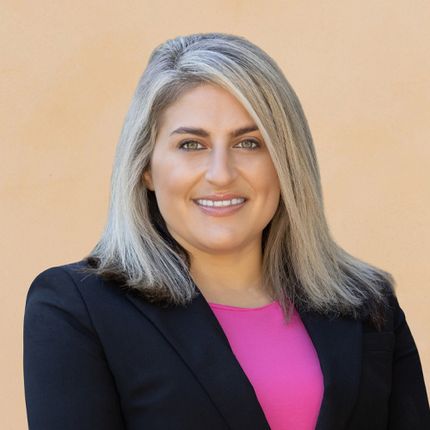 Erika Prager
Senior Counsel
Erika Prager is Senior Counsel at Tyson & Mendes' Los Angeles office.  Her practice focuses on catastrophic personal injury defense, commercial vehicle litigation, premises liability litigation, and general liability litigation.
Prior to joining Tyson & Mendes, Ms. Prager served as in-house counsel for a Fortune 500 corporation, where she defended hundreds of insureds against claims and lawsuits involving personal injury and property damage claims, and also handled first-party uninsured and under-insured motorist cases.  Ms. Prager has extensive litigation experience and has successfully resolved many lawsuits.  She excels at identifying her opponents' weaknesses and pressure points and utilizing them to strengthen her clients' defenses.
Ms. Prager obtained her B.A. in Political Science and French from the University of Tennessee.  She obtained her J.D. from Roger Williams University School of Law in 2012, and her L.L.M. from American University Washington College of Law in 2013.  She was admitted to the California Bar in 2013 and is admitted to the U.S. District Court for the Central District of California.
In her free time, Ms. Prager enjoys spending time with her husband, Robert, and their two children, Levi and Layla, and sassy terrier, Sadie.  She also enjoys taking yoga and spin classes and socializing with friends.