Erick Dimalanta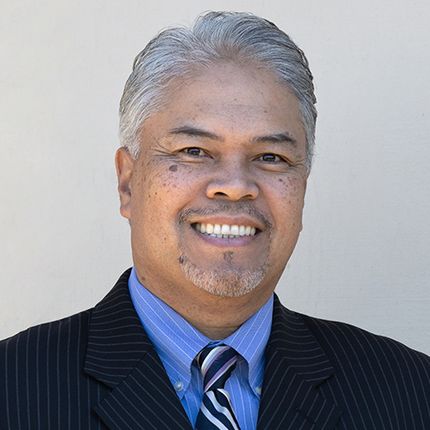 Erick Dimalanta
Senior Counsel
Erick Dimalanta is Senior Counsel at Tyson & Mendes' Northern California office. His practice focuses on construction defect, business litigation, premises liability, property damage, subrogation and real estate professional liability.
Mr. Dimalanta is a veteran litigator with over a quarter century of experience in all aspects of complex civil litigation. He has resolved hundreds of lawsuits and pre-litigation disputes through motion, settlement, or decision. He has provided clients with high rates of resolution with beneficial settlement outcomes. He has managed cases from inception up to trial and taken or defended hundreds of depositions of key witnesses and experts. He has effectively used dispositive motions and other pre-trial strategies to help clients resolve difficult cases through the mediation process and other alternative dispute resolution programs. For the last decade, he has represented several large trade subcontractors throughout the Western United States and regularly provided them with counseling strategies in a wide variety of areas including contract negotiations, risk transfer assessments, and the analysis of indemnity, insurance and warranty obligations. He is determined to get the best possible results for his clients.
Mr. Dimalanta obtained his J.D. from the UCLA School of Law in 1992 where he served as Executive Editor for the Asian Pacific Islands Law Journal. He obtained his B.A. from the University of California at Berkeley in 1989 with a degree in Political Science. He is licensed in California state and Federal district courts, including the California Court of Appeal and the Ninth Circuit Court of Appeal. He is also licensed to practice in the State of Texas.
Mr. Dimalanta enjoys spending time with his wife, taking their dogs to local dog parks, and watching his teenage kids playing competitive sports. He is also an avid golfer and a longtime Oakland Athletics baseball fan.